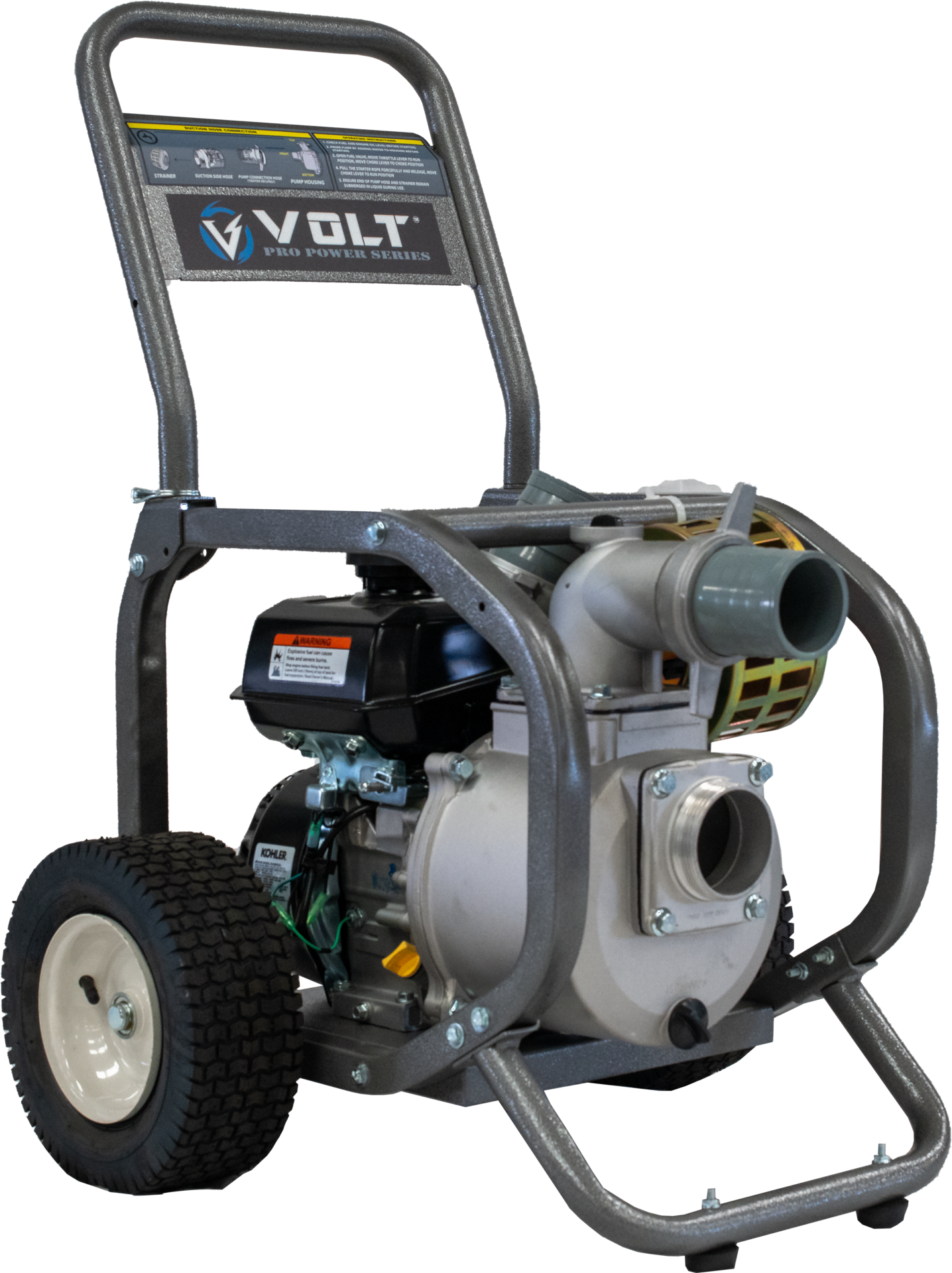 PRO POWER SERIES TRASH PUMP
Kohler 3″ Trash Pump
Model-VK300T
The Pro Power series trash pump is one-of-a-kind. Designed for the most demanding applications, this trash pump gets the job done every time. Whether you're pumping water from a flooded basement or draining a remote pond, the super mobile trash pump allows you to perform the job single-handedly.
The trash pump is so powerful it can pump 264 gallons per minute, allowing you to get the job done quickly. This pump is designed to handle nonvolatile, nonflammable liquids containing specified entrained solids and non-corrosive liquids.
---
MSRP: $2,525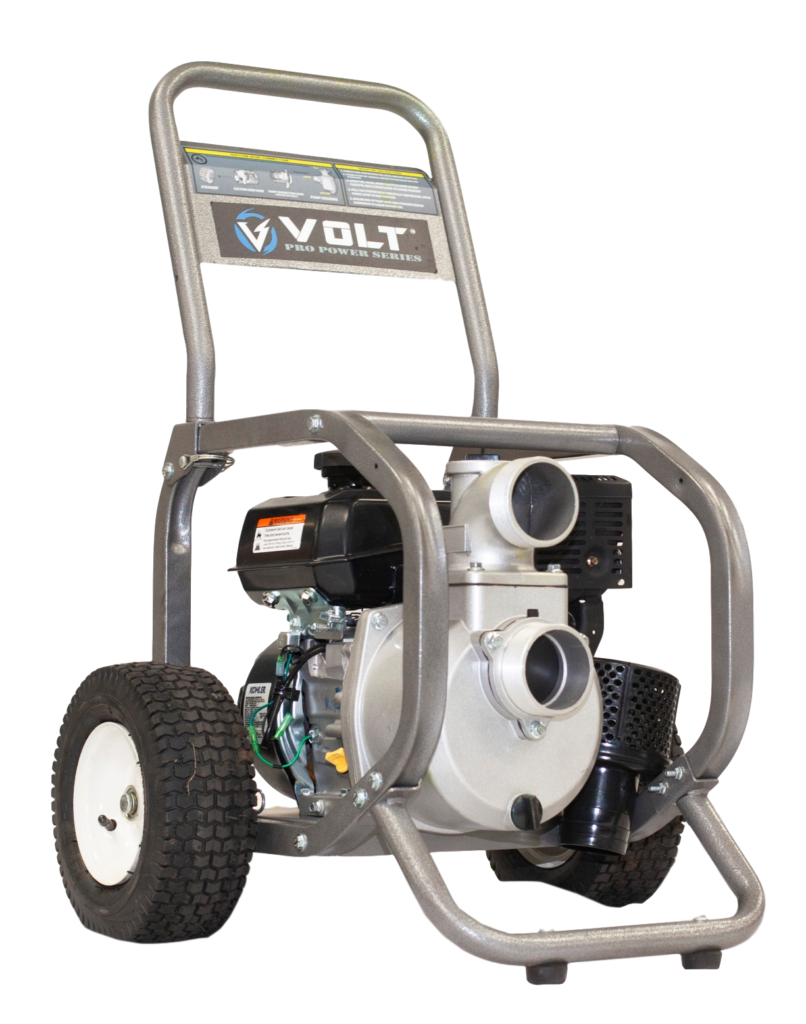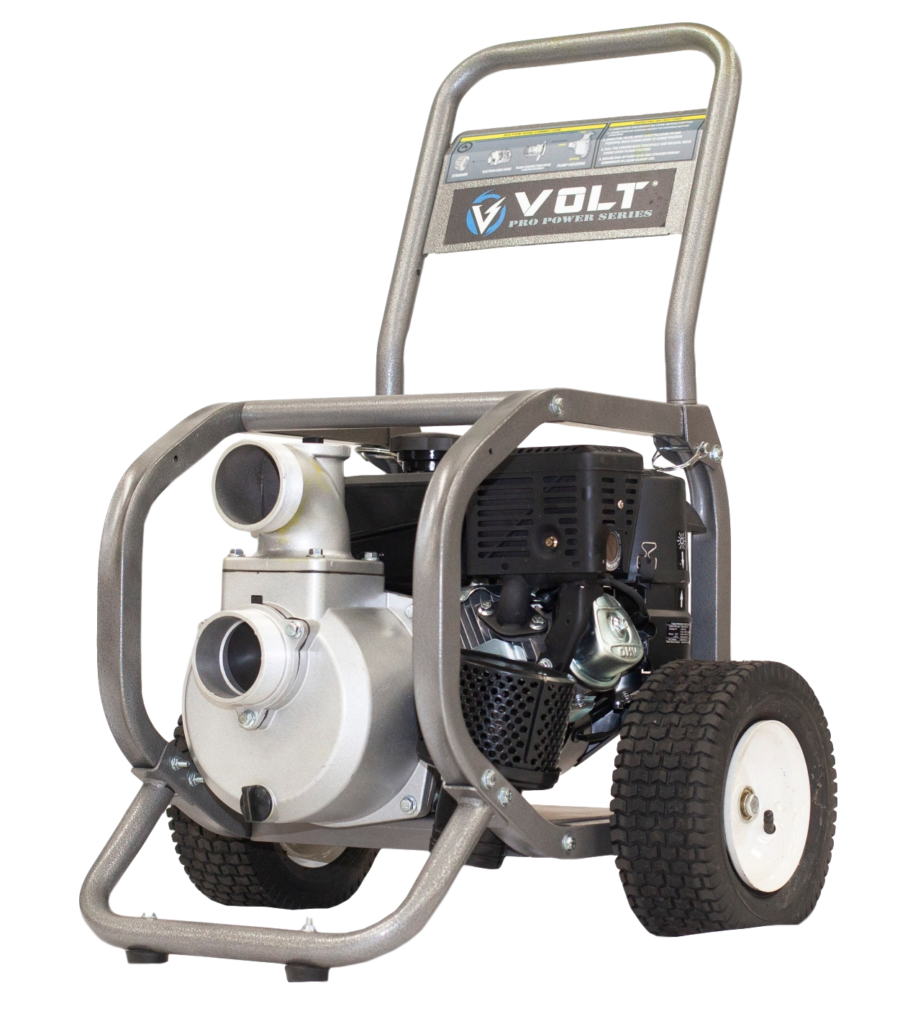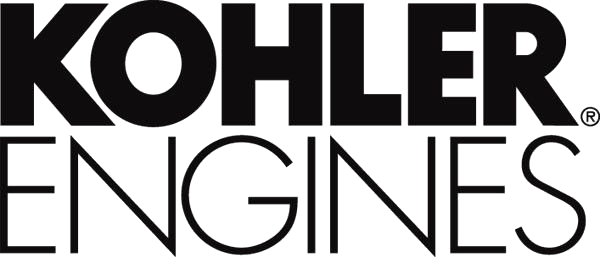 FEATURES
Kohler CH270
Gasoline Engine
Rugged Construction
Cast Iron Impeller
Aluminum Pump Housing
Fast Priming
Low Oil Shutdown
SPECIFICATIONS
Impeller – Keyed/Cast Iron
Gallons Per Minute – 264 Gpm
Engine HP – 7.0Hp
CC's – 208cc
RPM – 3850 +/- 150
Oil Capacity – 20oz ( 0.6 US qt )
Oil Weight – 10w-30
Start Type – Manual Start
Fuel Capacity – 1 Gallon
Fuel Type – 86+ Octane Gasoline
Shutdown – Toggle Switch/ Low Oil Shutdown
Size – L-36″, W-21.5″, H-25″
Net Weight – 84 Lbs.
---