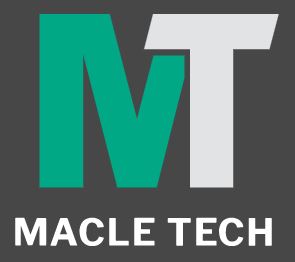 EXPERTS IN POWER EQUIPMENT, SMALL ENGINES AND EVERYTHING THAT GOES INTO THEM.
At Macle Tech, we know power equipment, small engines and everything that goes into them. After all, we've been in the business for more than 25 years—providing parts, service, and warranty support for small engine equipment.
We also understand that there's nothing more frustrating than having a job held up by a failed part. That's why we're dedicated to helping you identify the part you need and getting it to you as fast as possible.

But we're more than a parts fulfillment business. Our people are the heart of Macle Tech and they know small engine power equipment backward and forward. They are experienced, knowledgeable and ready to help. Fact is, there's nothing we like better than jumping on the phone and helping our customers with troubleshooting and technical support.
We also have service centers around the USA and will be happy to direct you to one of them.
So, if you have a problem, contact us. We look forward to speaking with you.
---